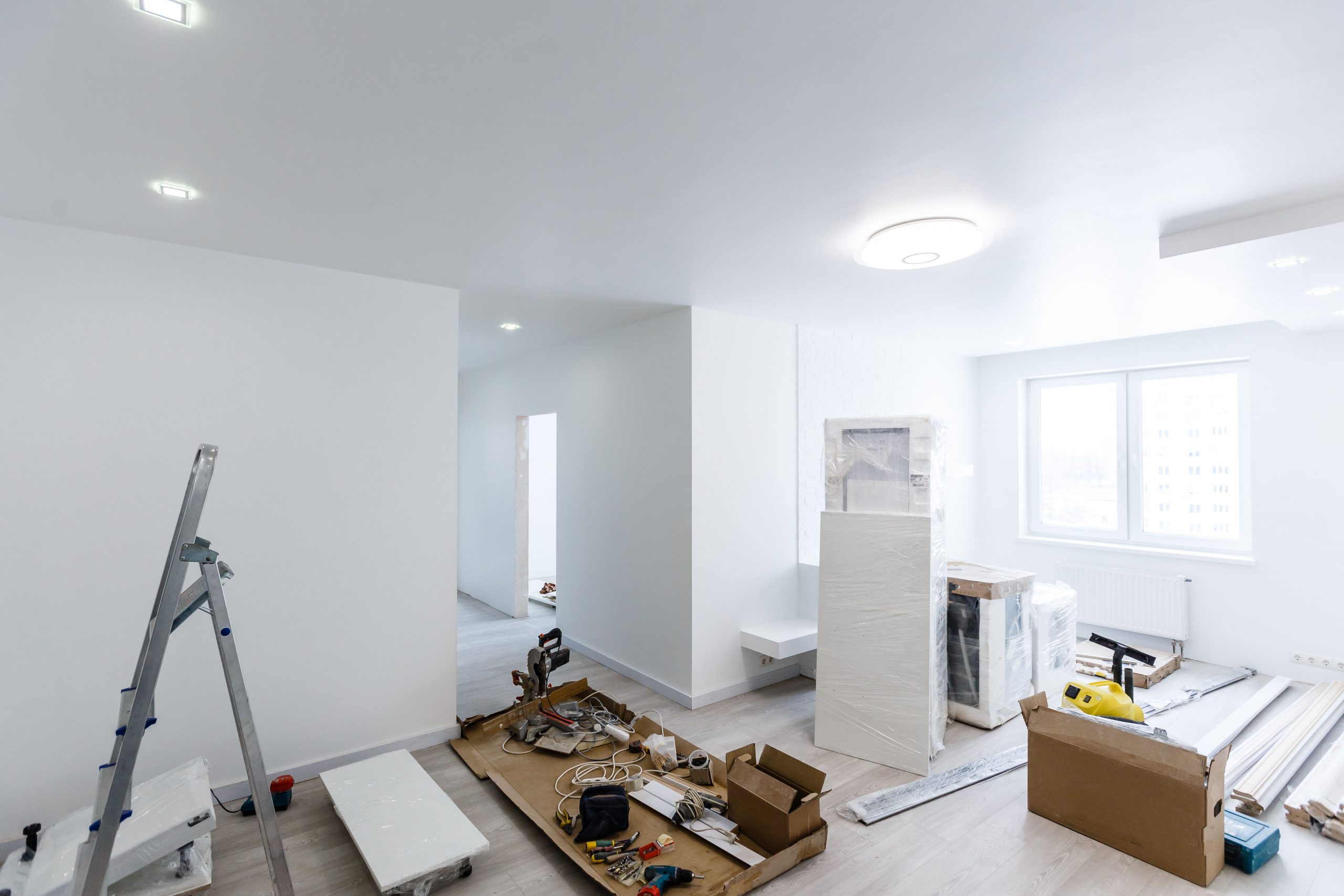 Many homeowners are remodeling their homes. According to Kitchen Infinity, about 22% of homeowners will spend anywhere from $5,000 to $15,000 on home renovations. There are several reasons why people are willing to invest this much money in their space. Here are some of the best benefits of home renovations.
Improve Your House's Functionality
One of the most significant benefits of home renovations is that they can improve the functionality of a space. When you remodel an area of your home, the idea is to upgrade and customize your home according to your needs. As such, by the time you are done, it will be enjoyable and more practical than it once was. This applies to any space that you renovate in your home. For instance, you might have a room that's only being utilized for storage. You can turn that room into a useful space that adds value to your life, such as an office, laundry room, or home gym. This is what many people do with their unfinished basements. The possibilities are endless when it comes to what you can do with an idle space.
Boost Your Property Value
It's important to always be on the lookout for ways to improve the value of your property. Home remodeling offers you ample opportunities to boost the value of your home. That said, you will need to do your research and find home renovations with the most return on investment. For instance, you can install new windows and doors to make your home safer and increase the energy efficiency of the home. You can also upgrade the bathroom and kitchen to be more modern and stylish. These are some of the best-selling spaces that potential home buyers will be interested in and ones that are frequently featured in promotional photography.
Improve Energy Efficiency
As your home becomes older, you may find that the cost of utilities starts to increase. This is likely because your home is becoming less energy-efficient. Insulation may be wearing off, and your roof may be growing old as well. By renovating your home, you can target areas that make your home lose air and heat and sort them out. That way, your heating and cooling systems won't have to work overtime to maintain comfortable indoor conditions. This will translate into some significant cost savings.
These are some of the benefits of renovating your home. If you are thinking of renovating your home, one of the most important things to keep in mind is that you need reliable and skilled contractors to work with. Get in touch with us if you need someone to help you with your renovations.